Muscle cars for sale
2010 Chevrolet Suburban LS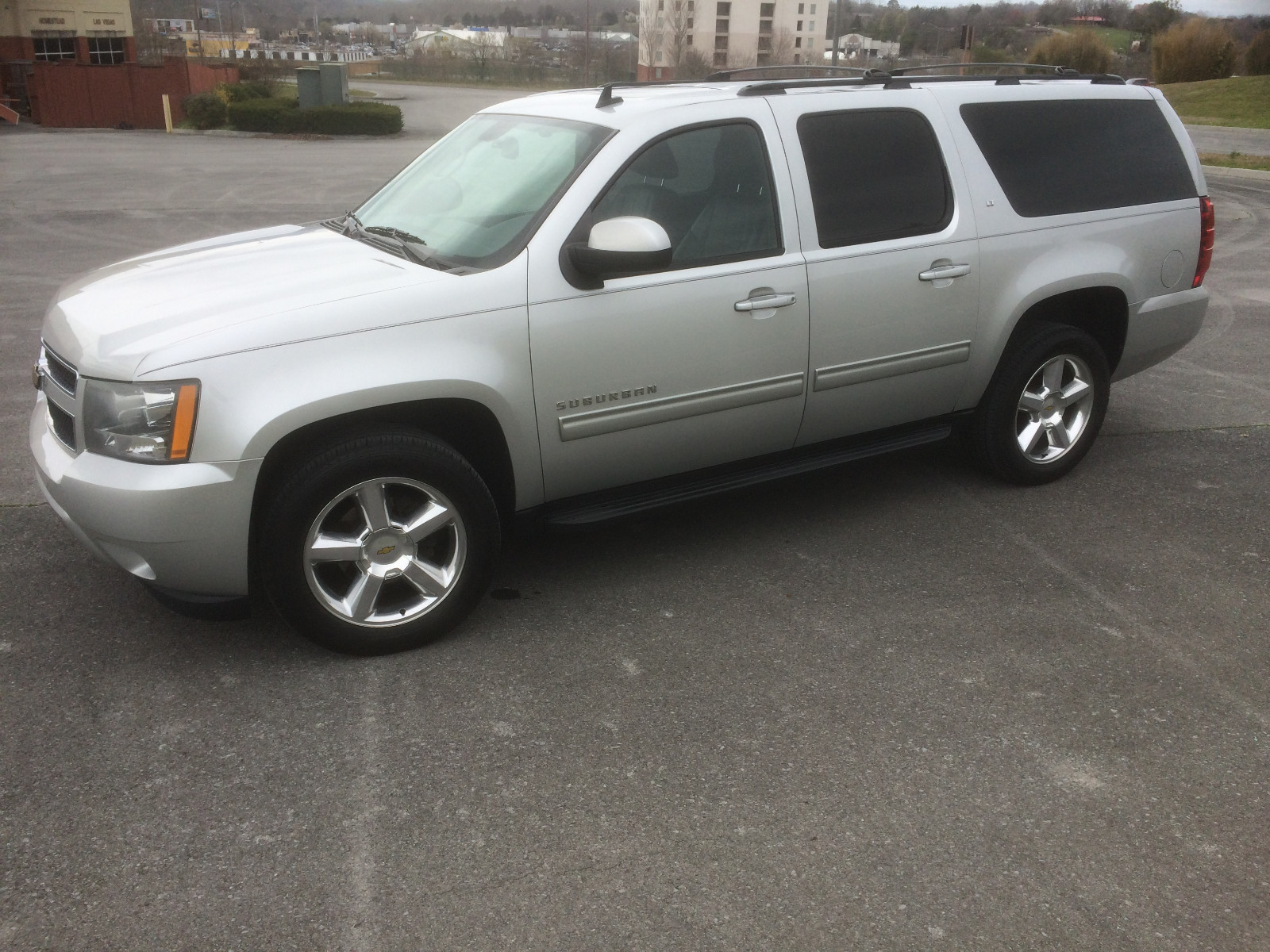 This is a very nice 4WD Chevrolet Suburban that has lots of miles but has been very well maintained, both mechanically and cosmetically.

Mechanically the only flaw is that the right side power mirror doesn't retract or extend automatically (however the mirror does move remotely).

Cosmetically it has normal wear but is in very clean condition with these exceptions... the headlight assemblies are cloudy, there are 2 cracks in the top of the dash, there is a cracked/worn area on the top of the center console (covered), there is some wear on the steering wheel face, and there is a small worn area on the outside of the drivers side seat.

No wrecks or damage.

Tires, brake linings, etc., are all in excellent condition.

The vehicle has a power sunroof, navigation system, backup camera, on demand 4 wheel drive, rear AC system, heated seats and exterior mirrors, a DVD entertainment system with headphones, and many other great features.
Current Bid : $11000.0